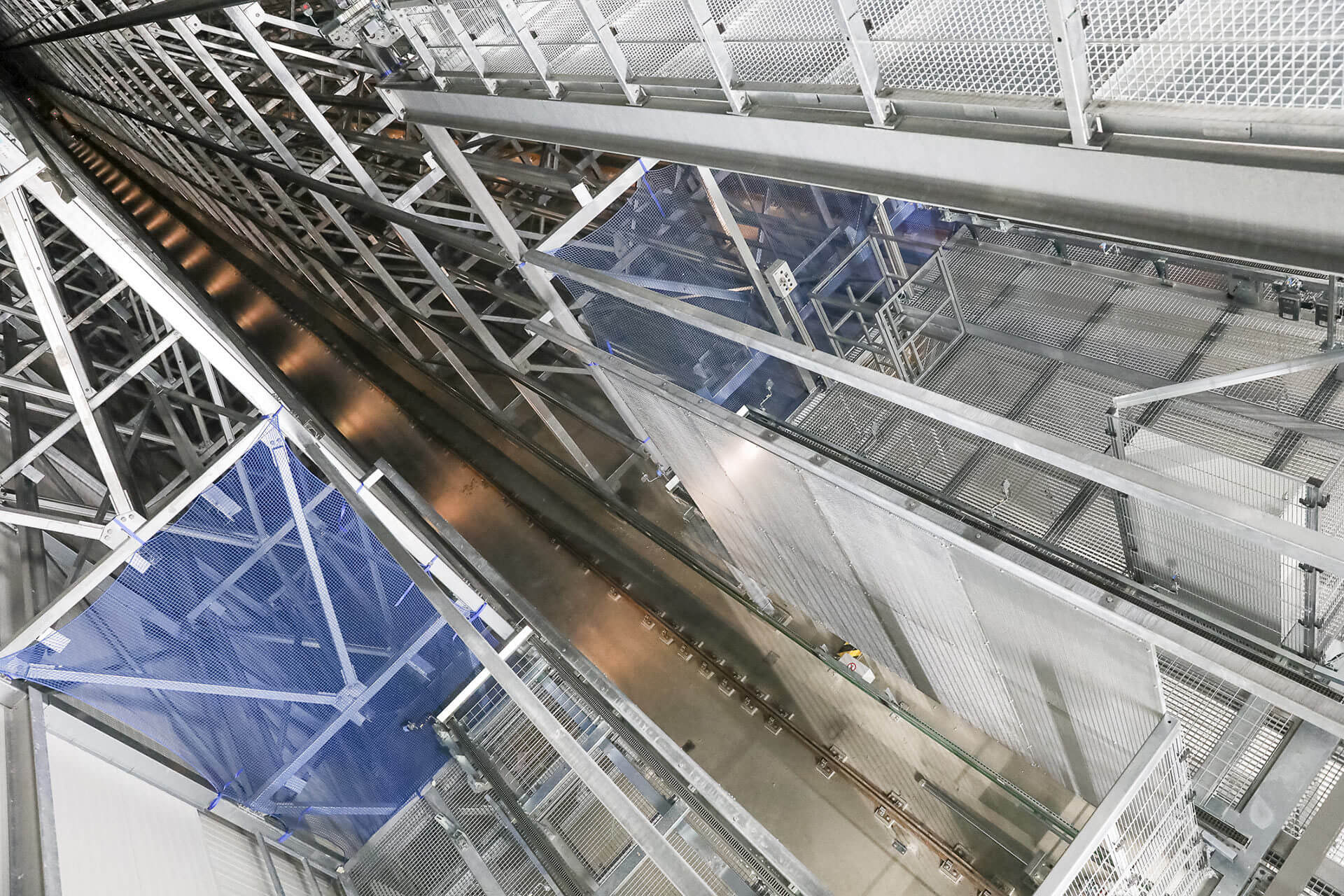 Storage
"Wellness areas" for your products
with smart stock management
Warehouse logistics:
refrigerated warehouses and cold stores
May they be deep frozen, refrigerated or dry – we've got the right place for each of your products. Being Austria's key provider in the sector of temperature-controlled logistics, we offer our customers a wide range of storage options in our refrigerated warehouses and cold stores as well as an efficient network composed of distribution centers and bases, which are continuously extended and modernized.
When they are with us, your products are supposed to "feel all fine". Strict quality control, well-trained staffs, elaborate stock management and seamless temperature control make our warehouses a "wellness area" for your products and ensure a flawless cold chain. From receipt to distribution, TKL keeps your foodstuffs safe.
Efficient warehouse logistics for refrigerated and deep frozen foodstuffs.
Our advanced warehouse areas with eco-friendly cooling technologies ensure your goods are stored at the best options.
Your products are kept in safe: highest possible quality standards and early warning systems are a matter of course for TKL.
We offer supply depots and distribution warehouses as well as highly-automated distribution centers.
Ideally informed: our customer information system allows you to obtain information on your stock levels at any time.
Our cold stores, cold and refrigerated warehouses in detail: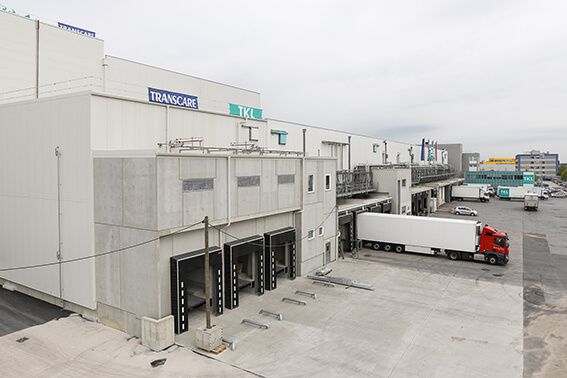 Goods Distribution Center
Vienna
fully-automated distribution center for deep frozen & refrigerated (fresh) products
16,000 m2 of storage space for deep frozen goods
2,000 m2 of storage space for fresh & dry products
24,000 pallet pitches
maximum daily pick & place capacities: up to 160,000 package units
2,500 stored items
FEFO approach (First Expired – First Out)
Sorter-system with 220 acceptance points
certified as per IFS Logistics standard (higher level)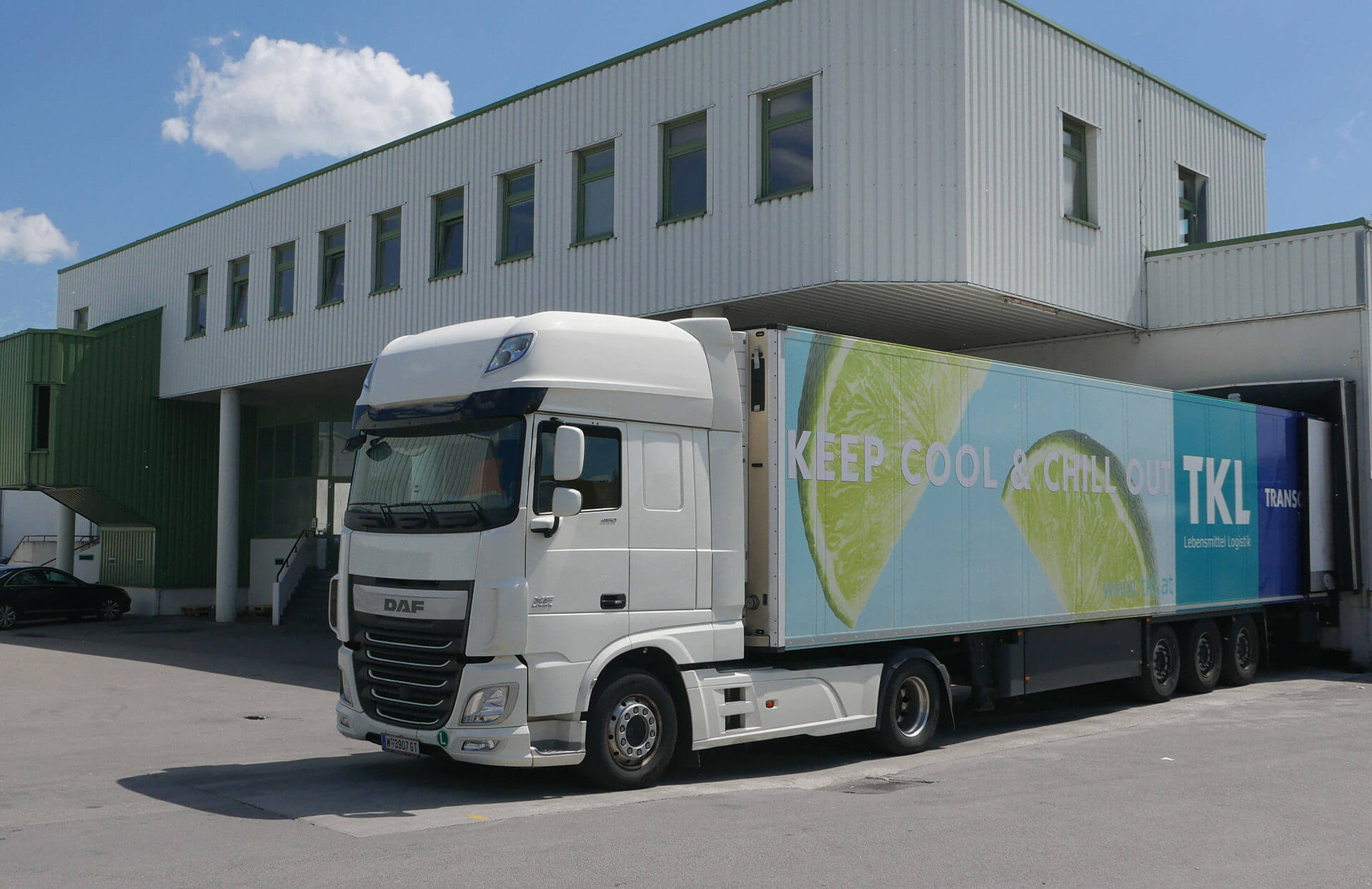 Warehouse location
Vienna – Traviatagasse
4,000 pallet pitches (for deep frozen goods)
certified as per IFS Logistics standard (higher level)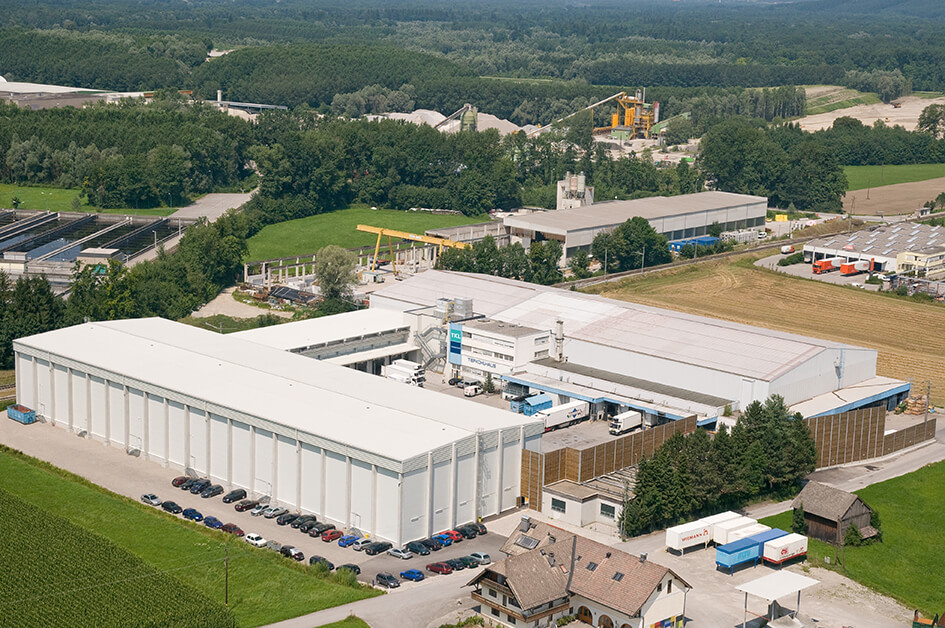 Goods Distribution Center
Salzburg – Bergheim
11,000 m² of storage space (7,500 m² for deep frozen; 2,000 m² for dry; 1,500 m² for fresh products)
12,000 pallet pitches (9,000 for deep frozen; 2,500 for dry; 500 for fresh products)
3,000 stored items
Picking & placing through Voice Picking
certified as per IFS Logistics standard (higher level)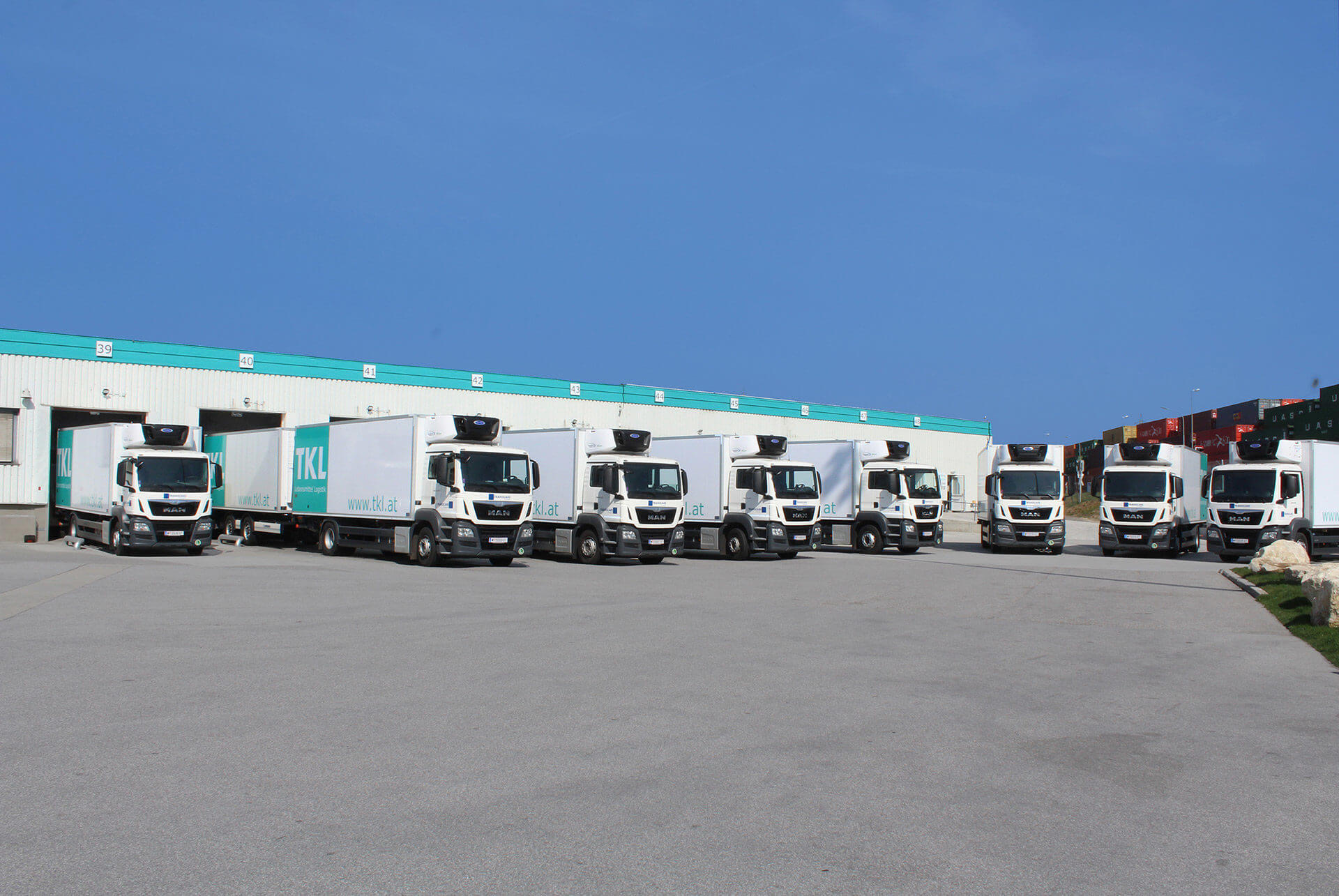 Goods Distribution Center
Laxenburg
(IZ NÖ-Süd)
4,000 m² of refrigerated storage space (1° to 4° C)
certified as per IFS Logistics standard (higher level)