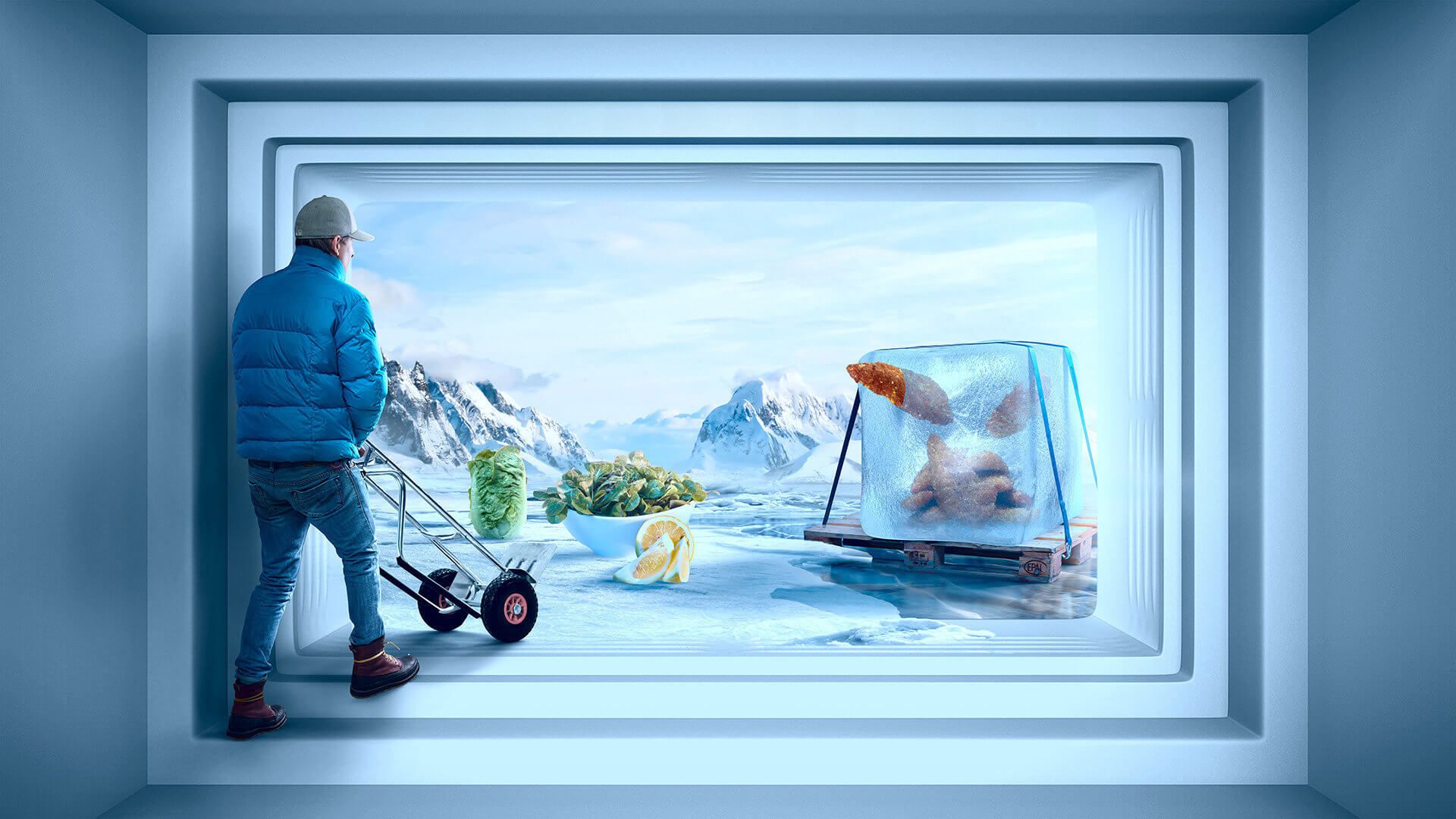 Job profiles
Unmatched. Versatile. Full of opportunities.
Interesting functions are waiting for you.
Jobs for those who love logistics
TKL offers all those who love logistics versatile employment opportunities: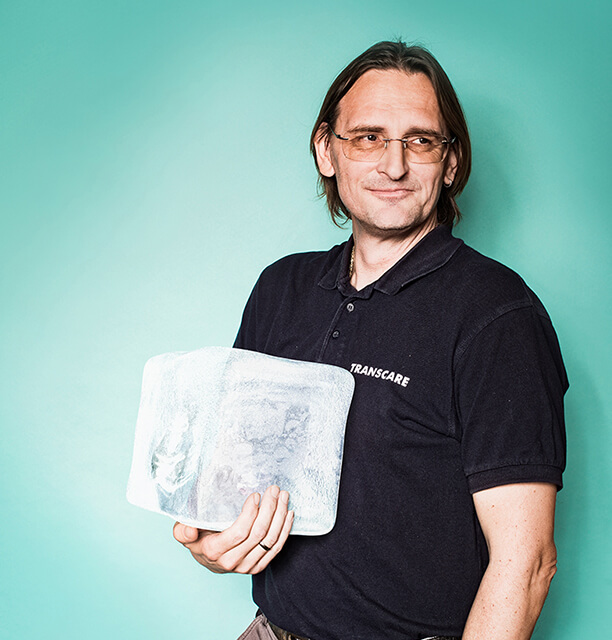 Our drivers do much more than to simply take goods from one place to another. They are an essential factor for our corporate success.
Our divers are e.g. responsible for delivering temperature-controlled foodstuffs, adhering to the route planning and ensuring uninterrupted cold chains. Depending on the individual business unit, other services – like collection activities – might also be part of their functions. This high level of autonomy and the direct contact to customers is what makes their job particularly interesting to many of our drivers.
We offer vacancies for Truck drivers at all our Austrian bases. Thanks to well-elaborate route planning and our comprehensive transportation network, our drivers will return to their home base every day – this is another fact that our drivers (especially those among them who have a family) highly appreciate. To us, it is very important to provide our drivers with a clean and advanced workplace – i.e. their truck. That's why we continuously modernize our fleet of refrigerated vehicles and frozen cargo trucks.
Being a steadily growing, owner-managed company, TKL does not only offer safe jobs but most of all also a corporate culture that is characterized by fairness and respect, opportunities for advanced training and many other benefits.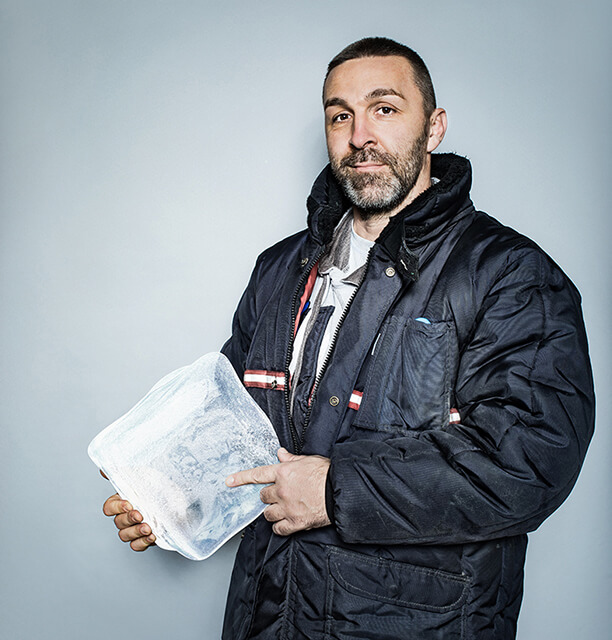 Warehouse /
picking staff
Our warehouse staffs are the "heroes of the cold store". They fulfill numerous functions that are essential for the uninterrupted flow of all further steps. Some of these functions are:
the receipt of goods
the proper storing of fresh and deep frozen foods in the refrigerated warehouse or cold store
the preparation (picking & packing) of outgoing goods for shipment
the internal transportation of goods
Even though there are technical aids to support their job, our warehouse staff's accuracy and reliability are still what it takes. It is them and the work they do that ensures our customers get their products in the right amount, best quality and with a guaranteed uninterrupted cold chain.
We offer full- and part-time-vacancies for warehouse staff in Vienna, Laxenburg and Salzburg. Like all other employees, of course also our warehouse staffs enjoy numerous extras and opportunities for advanced training.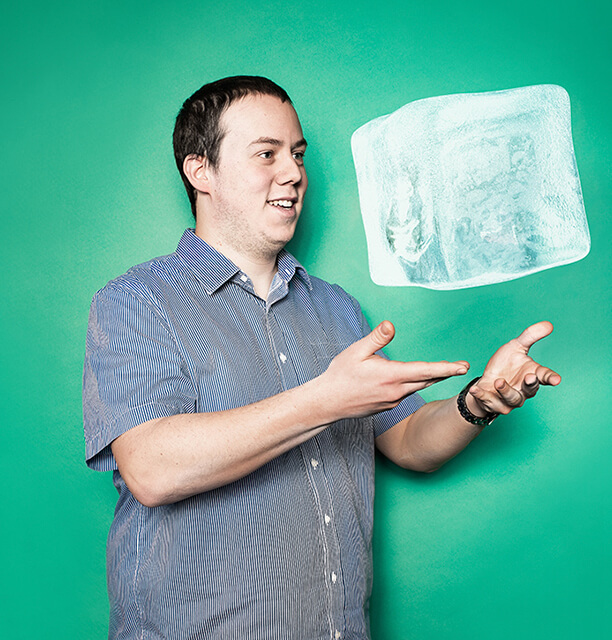 Our dispatchers assume particularly high responsibilities within the logistics chain. Their main task is to plan and optimize the individual tours and routes in respective regions. Moreover, they act as interface between drivers and customers and make sure all deliveries are transacted as ordered.
Due to the large number of functions and the high flexibility expected by our customers, our dispatchers need to be able to work independently and cope with much autonomy and enjoy teamwork. Coordinating resources and processes in due time and based on respective demands requires a high level of organizational skills. Being the main contact for both, our drivers and our partner companies, dispatchers play an essential role in the logistics process.
We offer vacancies for dispatchers at our goods distribution centers in Vienna and Salzburg. TKL offers safe jobs, numerous benefits and good career opportunities.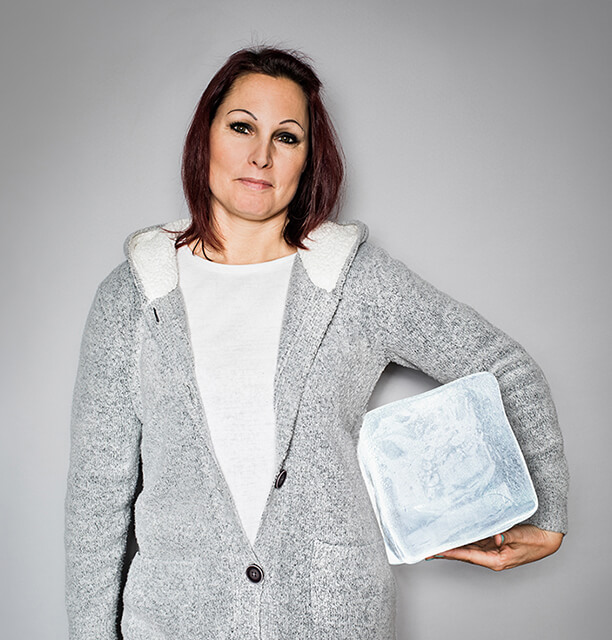 Customer service representative
Having satisfied customers is our top priority. Consequently, our Customer Service team plays a special role. Being the first contact for our customers, these staffs are in the first place responsible for processing all orders quickly and in line with the customer's requirements. From master data administration to invoicing, our Customer Service team coordinates all processes. Sound judgement, a hands-on-attitude and basic EDP skills are just as well key basic conditions for this function as a high level of commitment and good communication skills.
Because it is in contact with our customers every day, the Customer Service team is of course also TKL's "public face" and significantly contributes to our corporate success by being service-oriented and flexible.
We offer a working environment that is fair and characterized by respect and reward our employees' commitment by offering opportunities for advanced training and numerous benefits.
Sandra Neubauer, Customer Service team: "The pleasant working atmosphere and the versatile functions thrill me! I keep learning all the time."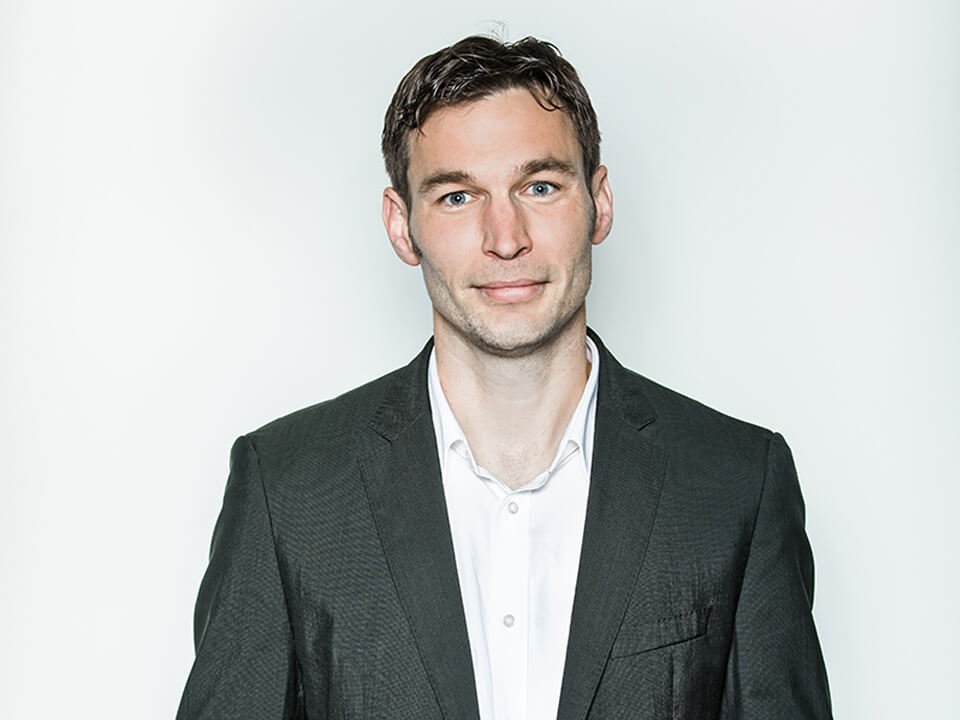 We aim at still contributing positively to the national economy tomorrow and the day after tomorrow and want to pen the success story of TKL Group jointly with our employees in the future, too. Therefore, we offer committed junior management talents the opportunities to grow and advance themselves with us.
We appreciate the dynamics, the new life and the innovative ideas our trainees and junior executive staff bring. We offer young people with a self-reliant work approach advanced training and good career opportunities in all commercial and technical fields. Our flat hierarchies and the direct contact to a management team that are experts in logistics enable our future executives to learn their business, continuously improve their skills and grow into new tasks.
TKL offers young people a corporate culture that is characterized by a sense of appreciation as well as numerous extras and benefits.