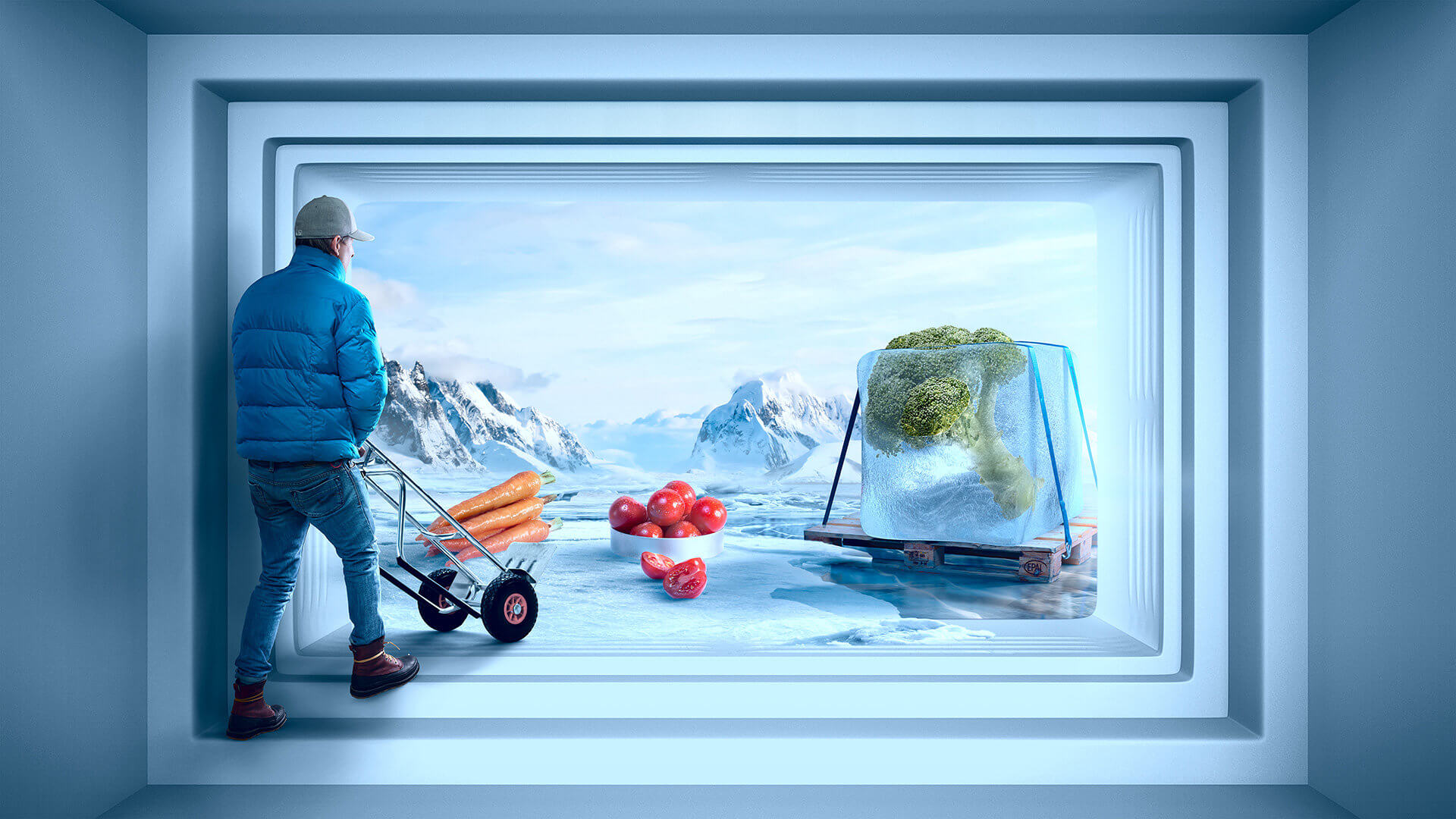 Working for TKL
Performance-based and fair
Best performance on both sides
We don't romanticize work but tell things the way they are. Our goal is to optimize TKL Group's stability and capability and to maintain them on a high level. So we need committed and reliable employees are willing to pen the next chapters of our success story with us.
Consequently, our principle and guidelines are:
We are one team. Our corporate culture is based fair cooperation and mutual respect.
We create an environment that allows everyone to give their best.
We are flexible and efficient. Flat hierarchies, quick decision processes and a high level of autonomy are factors that make working with TKL unique.
Day by day, we use our best efforts to meet our customers' needs because we know that in the long run our customers secure our jobs.
Outstanding
benefits and extras
TKL sees itself a team, forming a performance-based partnership with our staffs. We are aware of each single employee's value and their commitment and are thus happy to offer them numerous benefits:
Health care
Health is our most valuable asset – and we contribute to it e.g. by offering free flu and FSME vaccination, favorable conditions at the pharmacy, subsidies to preventive health checks, etc.
Staff pension fund
After 5 years employment with our company, employees benefit from our corporate pension scheme.
Anniversary grants
We highly appreciate loyalty and team spirit and TKL rewards both generously.
Staff events
We mind togetherness! Therefore, we regularly organize works outings, company celebrations for our employees and their families, internal soccer tournaments, etc.
Flexible working hours
In dependence on the respect business units, we offer various flexible working time schemes.
Budget-friendly meals
Lunch and snacks are offered at low prices in our staff canteens. Fresh fruits are regularly offered for free.
Reconciliation of work and family life
TKL employees are granted an allowance for new-born children. We help mums and dads to reassume their work life by offering various part-time schemes. Additionally, TKL grants families an extra Christmas bonus for children.
Owner-managed
Flat hierarchies, direct contact to the management and quick decision processes make it particularly interesting to work for TKL and use the various opportunities our jobs provide.