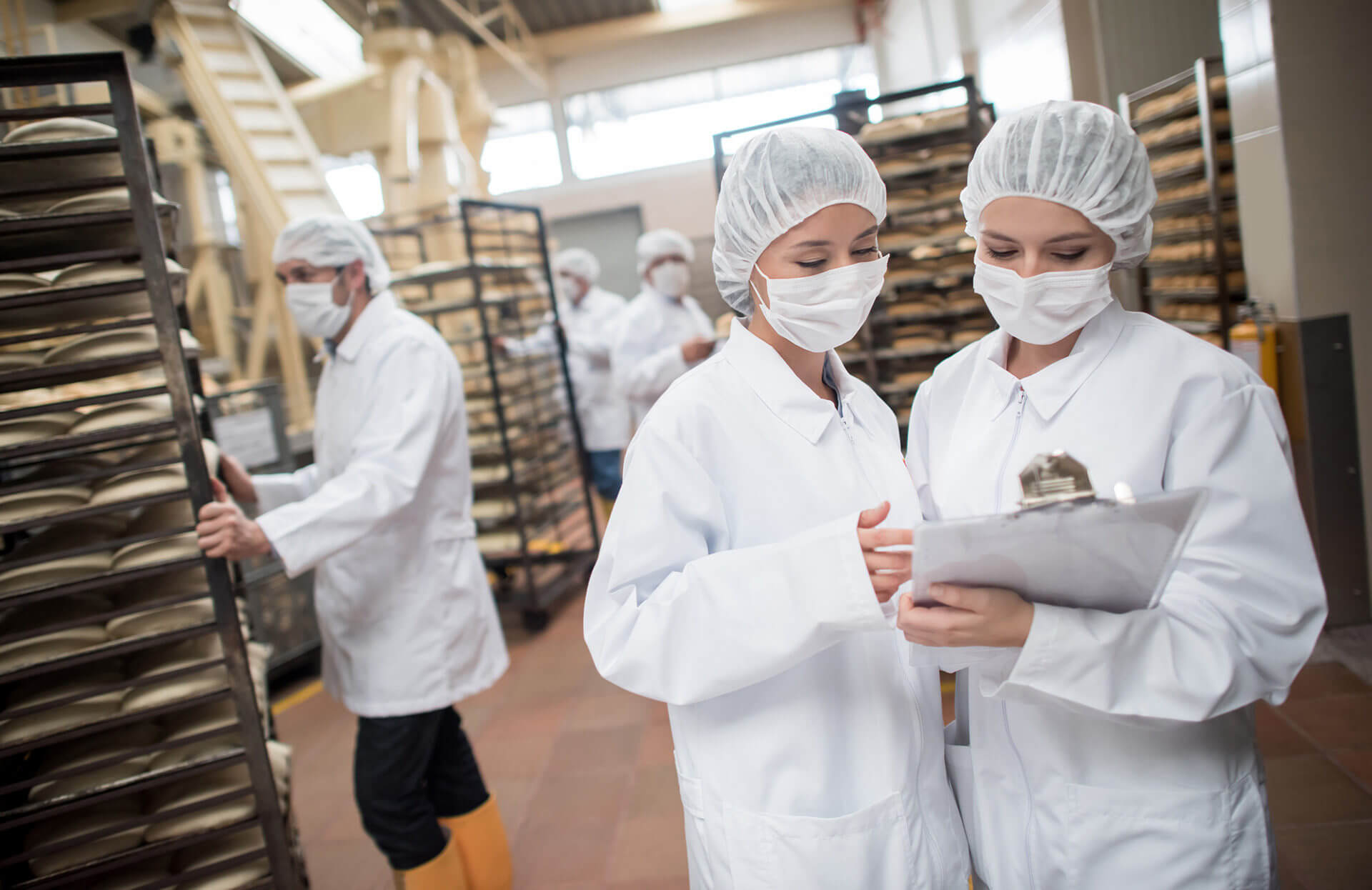 Industry solutions
Your product.
Our responsibility.
Rely on the market leader!
Refrigerated and deep frozen cargo logistics services
for food producers
The storage and transportation of refrigerated and deep frozen foods does not only require profound know-how but also ties up capital. TKL has been specialized on logistics for deep frozen products for more than 25 years. Rely on our experience and focus on your core competencies. Benefit from our expertise, our extensive storage space (refrigerated warehouses and cold stores) and our spatially comprehensive transportation network. May it be for the gastronomy or the retail logistics sector: TLK keeps your products safe.
Refrigerated logistics for the gastronomy sector: your products on Austrian menus
You intend to increasingly place your products in the gastronomy sector? Well, then we are your competent partner! We know the requirements and special circumstances related to gastronomy in detail and have aligned our services to perfectly meet them. May it be overall logistics or just transportation services: TKL offers exactly the logistics solutions you need for your customers in the gastronomy sector.
Our drivers have been specifically trained to gastronomy-related aspects and will always adapt to your individual needs. We deliver right at the agreed time and – if so requested – also directly to our customers' cold store. Especially in the sensitive gastronomy segment, our team acts as your extension and ensures you and your customers are satisfied.
Transportation of deep frozen cargo to retail customers and wholesalers: your products in Austrian shelves
The retail sector's requirements are continuously increasing. TKL has been specialized on retail logistics for more than 25 years, and we know our business as well as the trends.
We will assume all of your (even sophisticated) logistics processes cooperating with wholesalers and retailers: from processing orders to the entire stock management and the general or detailed distribution right to your customers' chain stores. Innovative solutions and electronic data interchange enable you to check your updated order processes and stock inventory at any time. With TKL being your superior logistics partner, you can simply focus on your core business.
Food logistics at a glance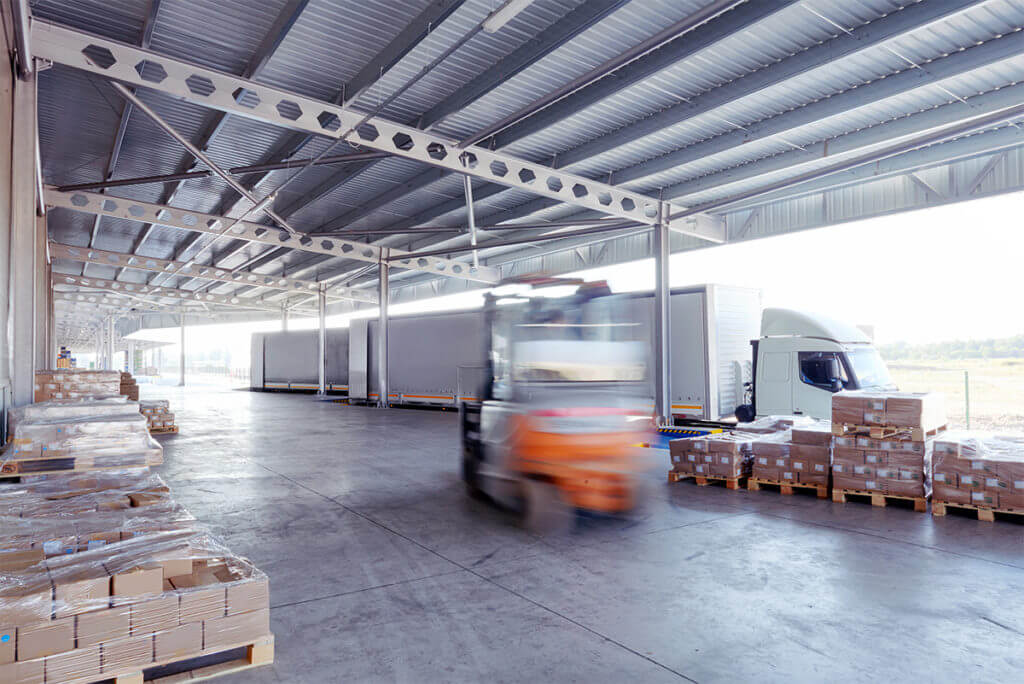 If so requested, we will assume all of your logistics processes. Rely on our logistics experts who will take over all of your functions – from the acceptance of orders and picking & placing to delivery – in a competent and reliable fashion.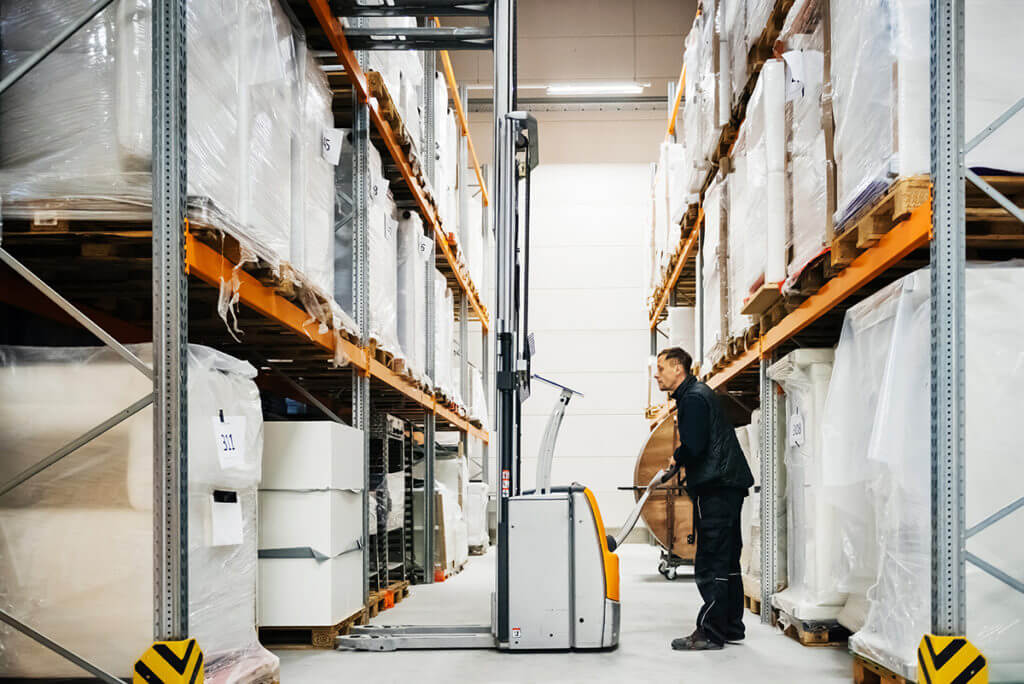 TKL owns extensive and advanced storage space for deep frozen, refrigerated fresh and dry foodstuffs. All in all, our refrigerated warehouses and cold stores provide 31,000 m2 of storage area and 37,000 pitches for frozen goods-pallets, respectively.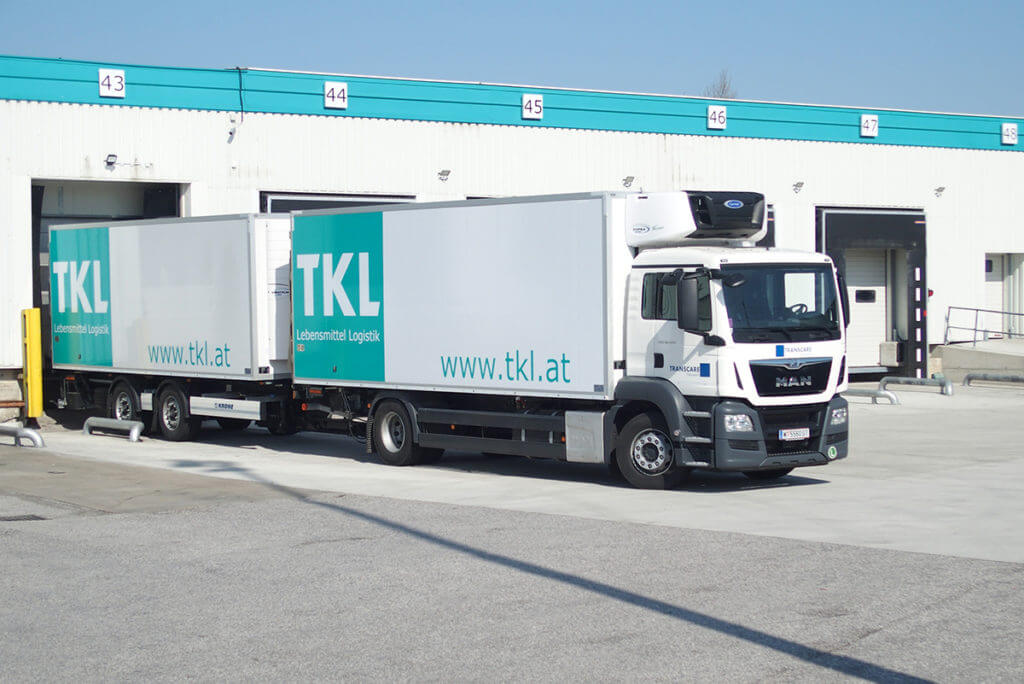 Transportation and cross-docking
With its Transcare brand, TKL is your competent partner for the transportation of deep frozen and refrigerated fresh foods. Whether you require full or partial loads or cross-docking (with or without pick & place services) – together we will work out customized solutions for the transportation of refrigerated and deep frozen products that will deeply convince you and your customers.